A multidisciplinary designer and a graphic design specialist based in Bangkok, Thailand. Possess the capacity to work with individuals from different cultural background and seek for new provocation in the creative endeavors. Look forward to lead the transformation and challenge existing mindset, and contribute to dynamic / international environments. Speaks mainly Thai, fluent in English, and a bit of Mandarin Chinese.
DESIGN SERVICES / DESIGN CONSULT / SOCIAL MEDIA MARKETING
MDes, International Design & Business Management at HK PolyU School of Design | BA, Communication Design at Mahidol University International College | Senior High, Jin Cai High School International Division in Shanghai, China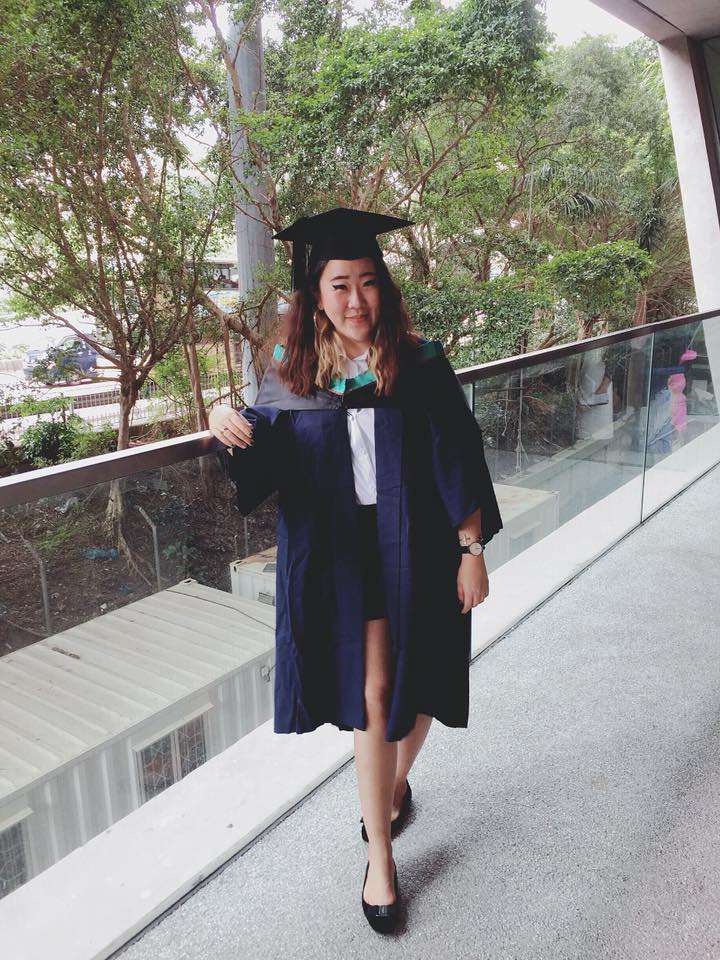 Say hi or leave me a message. Let's collaborate and make this world a little better! :)
Thank you and nice to meet you :)I'll get back to you soon.